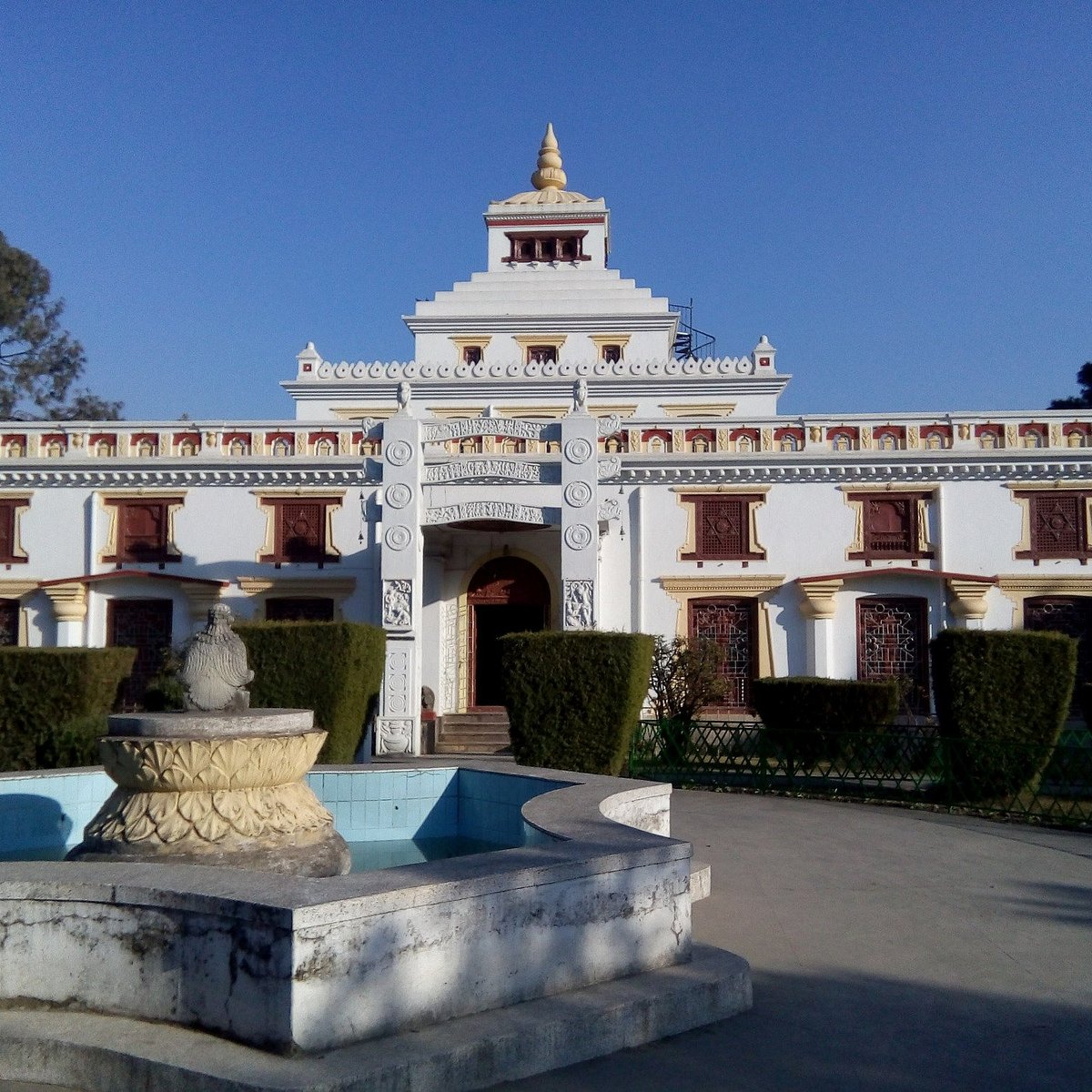 Nepal is a country that has preserved its remarkable culture and history together with its popular peaks and natural beauty. The several museums in Kathmandu, Nepal display the wonders of this amazing country.
If you visit Nepal's capital that is Kathmandu, it is highly recommended that you visit the different art galleries and museums in the city so you will learn about the country's history and witness its treasures.
Nepal National Museum – You will find Nepal National Museum as you drive your way to Swayambhunath Hill. This is the most popular museum in the country for it holds the artifacts and memorabilia of the kings as well as the used firearms. The museum also displays the history of Nepal when it fought against the British Raj who tried to conquer the country. You can find a variety of sculpture works, paintings and murals in the museum. Nepal National Museum also has a collection of coins dating back to the 2nd century BC.
Patan Museum -Patan Museum is located in Patan Durbar Square. The museum holds a collection of gold statues of Budhha, Vishnu, Devi and Lokeswar, religious items and other artifacts. Some of the oldest collection items of Patan Museum date back to the 11th century.
Tribhuvan Museum – This museum is found inside the Hanuman Dhoka Palace. The palace is where the Shah Kings ruled for many generations. In the Tribhuvan Museum, you can find the memorabilia of King Mahendra and the architecture of the Mallas.
Mahendra Museum – This museum is dedicated to Nepal's late King Mahendra (1920-1972 AD). Mahendra Museum holds the belongings of the king as well as his wall decorations, coins, stamps and copies of his poems and manuscripts.
Birendra Museum – Another museum dedicated to the late King of Nepal is the Birendra Museum. This museum is where the last monarch, King Birendra, and other royalties' personal belongings are kept.
NAFA Art Gallery – The NAFA Gallery is situated in the old RANA palace in Kathmandu. It holds two galleries: Birendra Art Gallery and a hall where exhibits of artists from all over Nepal are displayed.
NEF-ART (Nepal Fine Arts) Gallery – You can find the NEF-ART Gallery just a few blocks from Patan Durbar Square. The gallery holds the traditional paintings and sculptures of the country. Occasional exhibits are also held in the gallery, featuring works of Nepalese artists.
Nepal Art Council Gallery – The Nepal Art Council Gallery is located at Babar Mahal, just next to the Tribhuvan International Airport. The gallery is where art exhibits of painters and sculptors are held.
Latest posts by Friendly Author
(see all)